Rosuvastatin Tablets Ip 10mg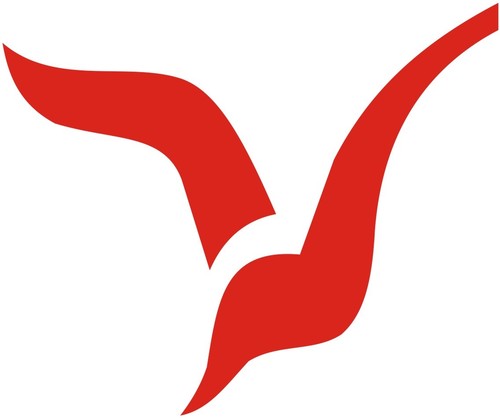 Rosuvastatin Tablets Ip 10mg
Price And Quantity
Product Specifications
Tablets

Rosuvastatin is used along with a properdietto help lower "bad" cholesterol and fats (such as LDL, triglycerides) and raise "good" cholesterol (HDL) in the blood. It belongs to a group of drugs known as "statins." It works by reducing the amount of cholesterol made by the liver.
10mg

ADULTS: The maximum daily dose of rosuvastatin is 40 mg. It is only for patients with high cholesterol levels and a high risk of heart attacks or stroke whose cholesterol levels are not lowered enough with 20 mg. CHILDRENS: The dose range in children and adolescents is 5 to 20 mg. Your doctor may increase your dose to find the right amount of rosuvastatin for you. The maximum daily dose of rosuvastatin is 10 mg or 20 mg for children aged 6 to 17 years depending on your underlying condition being treated. Take your dose once a day. Rosuvastatin 40 mg tablet should not be used by children.
500 or 1000 Boxes Boxes

Store in a dry place at a temperature below 30C.
Product Description
Rosuvastatin Tablets Ip 10mg
Brown colour circular shaped, uncoated talets plain on one side score on other side.
Trade Information
10X10's Aluminium foil

All India