Tranexamic Acid 500mg & Mefenamic Acid 250mg Tablets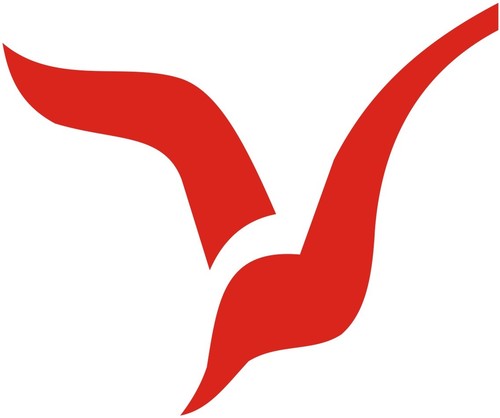 Tranexamic Acid 500mg & Mefenamic Acid 250mg Tablets
Price And Quantity
Product Specifications
Tablets

It is commonly used to treat menorrhagia or heavy menstrual bleeding. It is also useful in other bleeding and hereditary disease conditions. Medical experts advise to take the drug only after a menstrual period has started and must be consumed as whole, without breaking or crushing it.
500mg&250mg

This tablet is usually taken in doses of 1 tablet once or twice a day. The dose may be increased or decreased depending on the severity of symptoms and condition of the patient. It is usually recommended that Trapic MF is taken post having a meal to avoid the burning sensation that may arise on being taken on an empty stomach.
500 or 1000 Boxes Boxes

Store in a cool & dry place.protect from direct sunlight.
Product Description
Tranexamic Acid 500mg & Mefenamic Acid 250mg Tablets
Brown coloured oblong shaped, film coated tablets plain on one side score on other other side.
Trade Information
10x10's Pvc Blister

All India